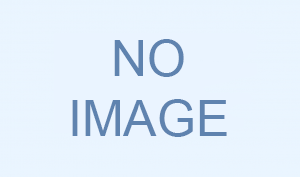 VM Spinner 25/1106 black
VM Spinner 25/1106 is made for ELF Pro El and Spin El. It will fit to 1106 motor or for 1105 motor with adapter.

And it will fit for CAM folding prop 4,7'/2,3'

You can use 1105 motor with 1,5 mm adapter
---
VM Spinner 25/1106 white transparent is made for ELF Pro El and Spin El. It will fit to 1106 motor or for 1105 motor with adapter.
And it will fit for CAM folding prop 4,7'/2,3'
Outside diameter: 25 mm;
Prop blade wide: 4 mm;
Prop blade pin diameter: 1,5 mm;
Weight: 2g.