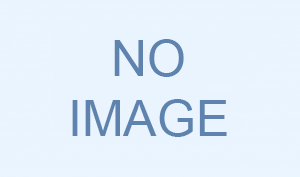 Fuselage LDS MKS 6100 mount set
---
We have developed a new servo installation system into the fuselage. It is very rigid, light and compact control system.
It is briliant idea for electric gliders, but it is good for glider version also.
This LDS system is easy to make and easy to install.
You can get such universal system for Shinto, Maxa Pro Electric, Maxa Pro glider and Supra Expert glider.

Advantages:
- The servo horns are screwed to the bearing on the frame. The neutral position of the horns and rod length are regulated separately from the servos. After that we just fasten servos to the frame. This method greatly simplifies the installation and adjustment because servos occupy the entire volume of the upper part of the fuselage.
- Inverted upside down servos allow for installation tail rods more inline and move the rods down to release the top of the space for the battery.
- The servo horn has additional bearing support. It is reducing the servo backlash and protects servo gear against shock loads.
It is so easy to install (like 1, 2, 3, 4, 5)
This new system is universal and compatible with different models. All you need it's just cut plywood part. Cutting size depends on model and used horns.
Model type
Avaliable horns
Plywood plate dimensions
Elevator movement up/down
Rudder movement
Elevator horn (B-side), mm
Rudder horn (A-side), mm
Plate width, mm

А (rudder side), mm

B (elevator side), mm
Maxa EL
12.5
10
36
16.5
19.5
17°/20.5°
25°
Supra
12.5
7.5
33
14
19
17°/20.5°
22°
Shinto
7.5
7.5
27
13.5
13.5
11.5mm/10.7mm
G2 EL
13
13
35
17.5
17.5
Fuselage LDS set for Maxa Pro El:
Fuselage LDS set for Shinto El: