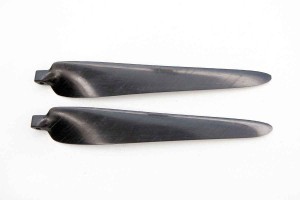 VM Prop 12x4,5 pushing
VM Prop 12x4,5 Pushing was specifically designed for Plus by Philip Kolb and Murat Bronz. The unique aerodynamics combines 9 airfoils in this small thin blade.
To provide sufficient rigidity we used a multi-layer Carboline preform by ultra-high module carbon and ultra-high module carbon rowing. We use intermedia module carbon around blade shaft for increase strength.