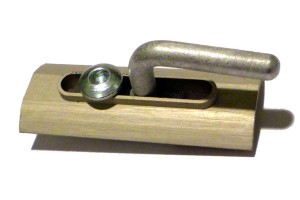 Adjustable towhook
Excellent quality machined alloy adjustable tow hook, as supplied with the AVA, Sprite, Supra, Maxa (all version).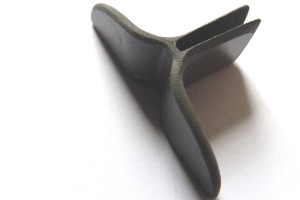 BLASTER 3 wing Throwing Peg set
Throwing Peg, as supplied with the Blaster 3 DLG. This throwing peg is beautifully molded from carbon fibre, and finished with a smooth surface to maximise launch height and comfort. Glue the over the tip of the wing with epoxy or good quality thick CA. Symetrical, so it can be used for right handed and left handed throwers. One supplied per order.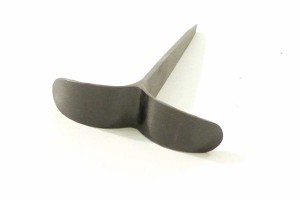 SNIPE Throwing Peg
SNIPE Throwing Peg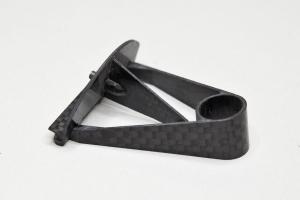 AVA V-mount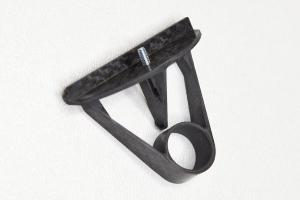 BLASTER V-mount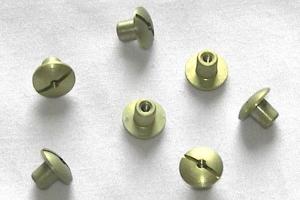 BLASTER V-mount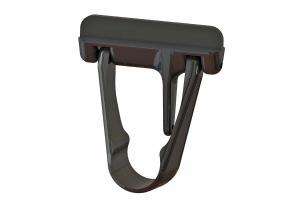 ELF V-mount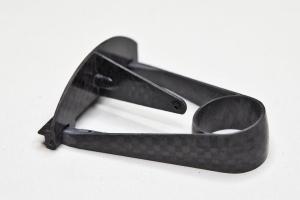 SUPRA Pro Competition V-mount
SUPRA Pro Competition V-mount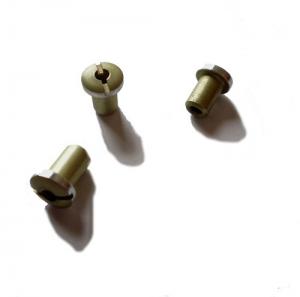 AVA Pro V-mount Nut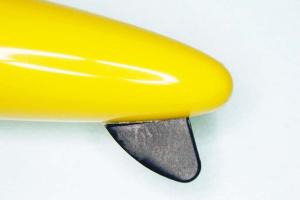 Sprite Skeg
Sprite Skeg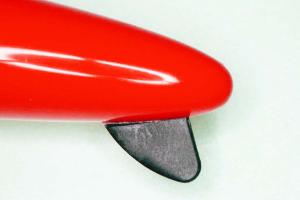 Supra PRO Skeg
Supra PRO Skeg